Email
Connect Corymbus to your mailbox (Gmail or SMTP / IMAP) to send email campaigns or individual emails directly from Corymbus. You can also archive sent/received emails in the CRM, so they're automatically linked to the right contacts, companies and opportunities.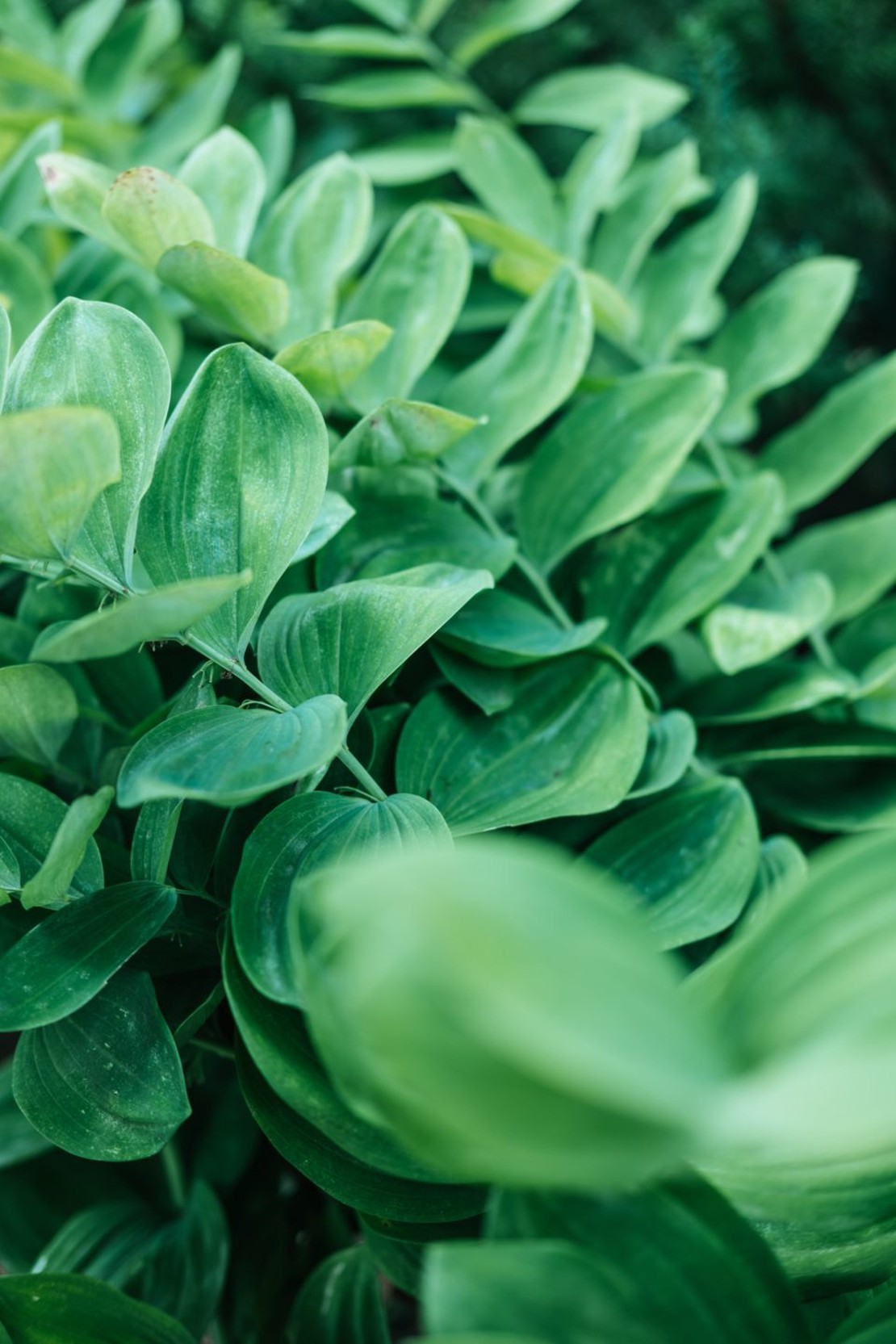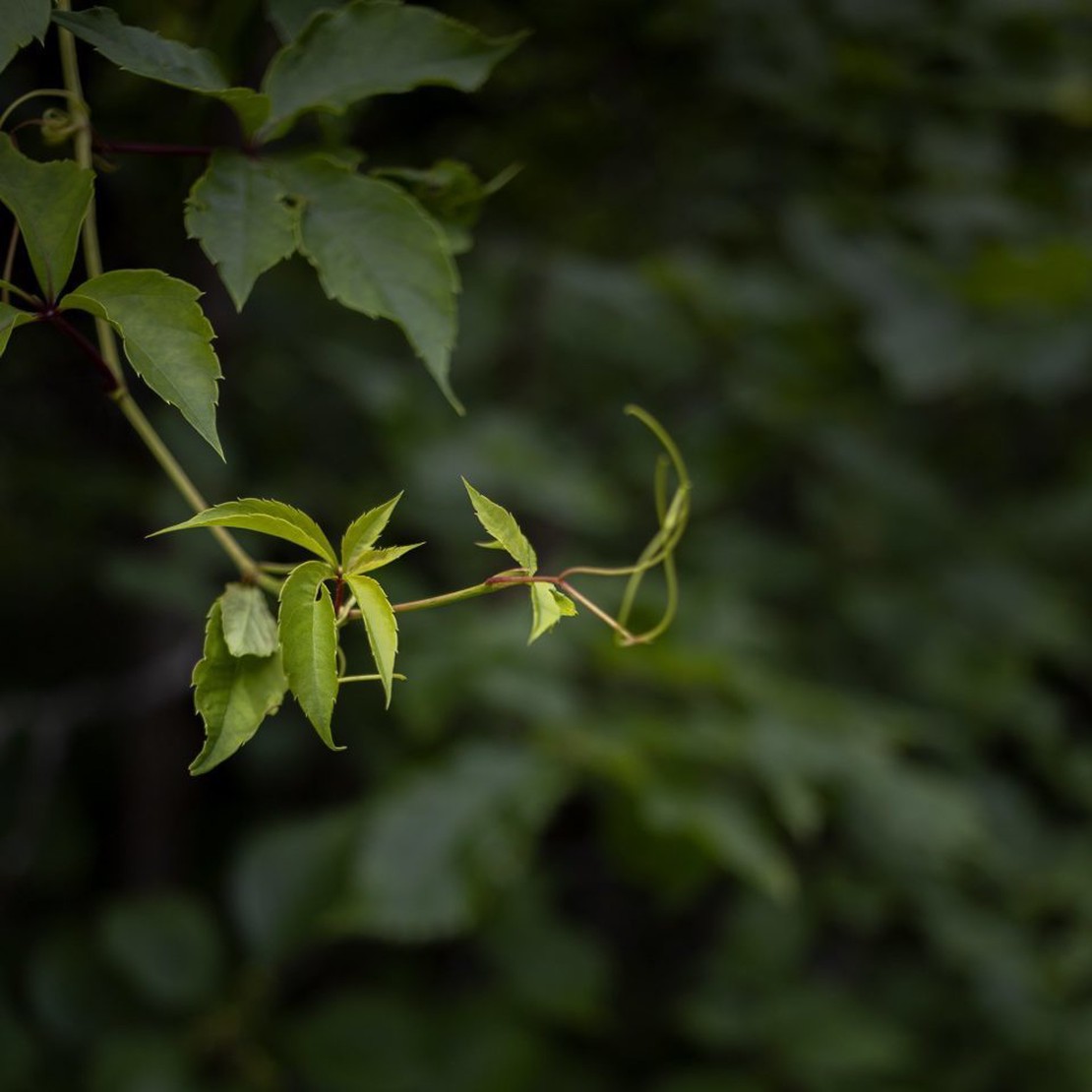 Google Contacts
Connect Corymbus to your Google account to synchronize your contacts, choosing which ones to synchronize (business contacts) and which not (family contacts, friends).
LinkedIn Contacts
Transfer your LinkedIn contacts to Corymbus in one click, keep them up to date, and find their email/phone contact details using the connector from our Justfind partner.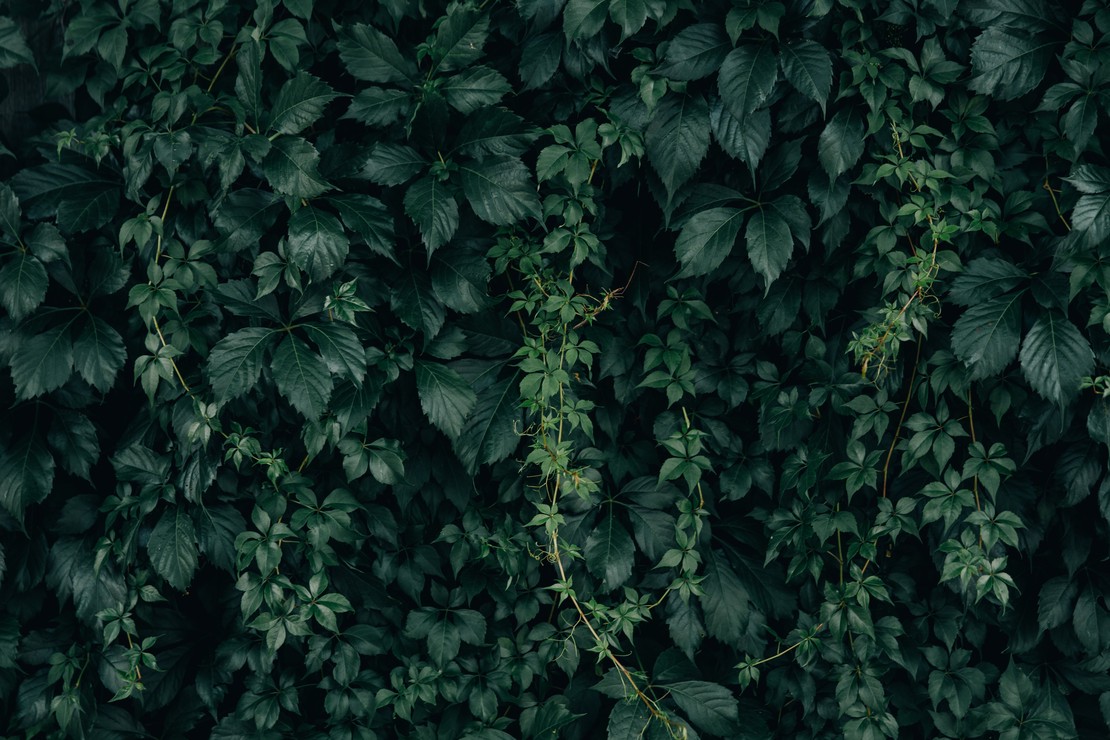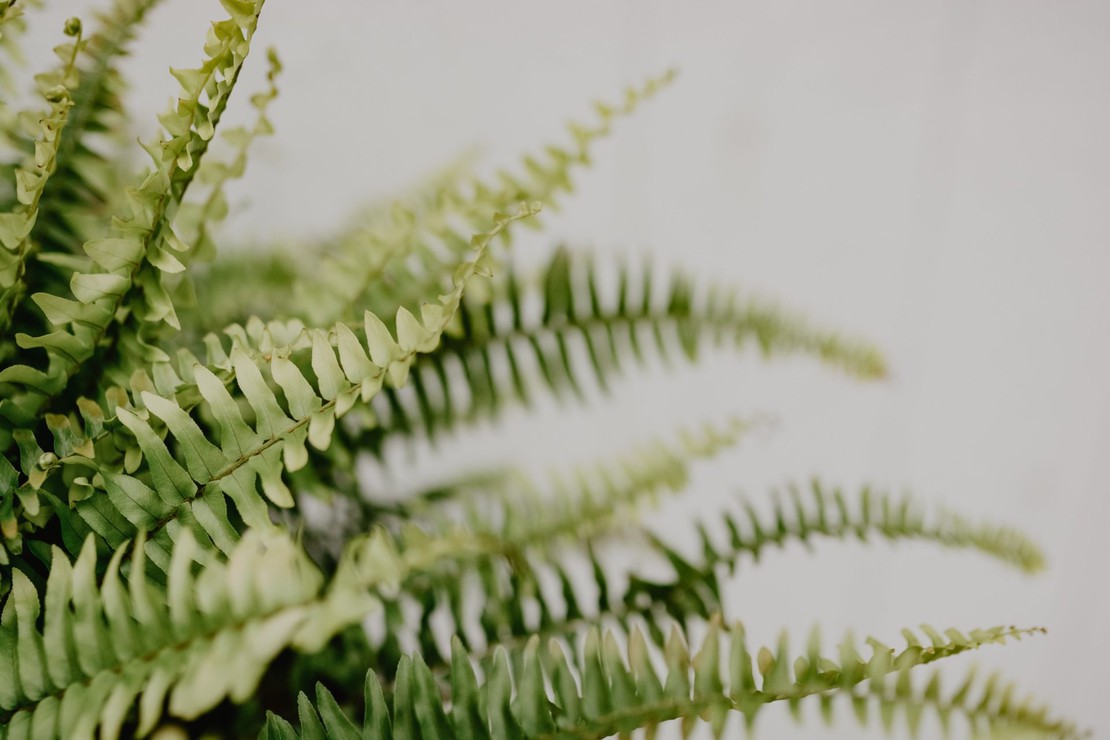 Import
To speed up data creation, including to make it easier for you to migrate from another CRM, the import function allows you to provide an Excel file to Corymbus to create new contacts and associated companies (which will not be recreated if they already exist in Corymbus)
Export
So that you can access your data easily, the expert function allows you to find in a single Excel file all your contact data, companies, opportunities and activities, with the links between them.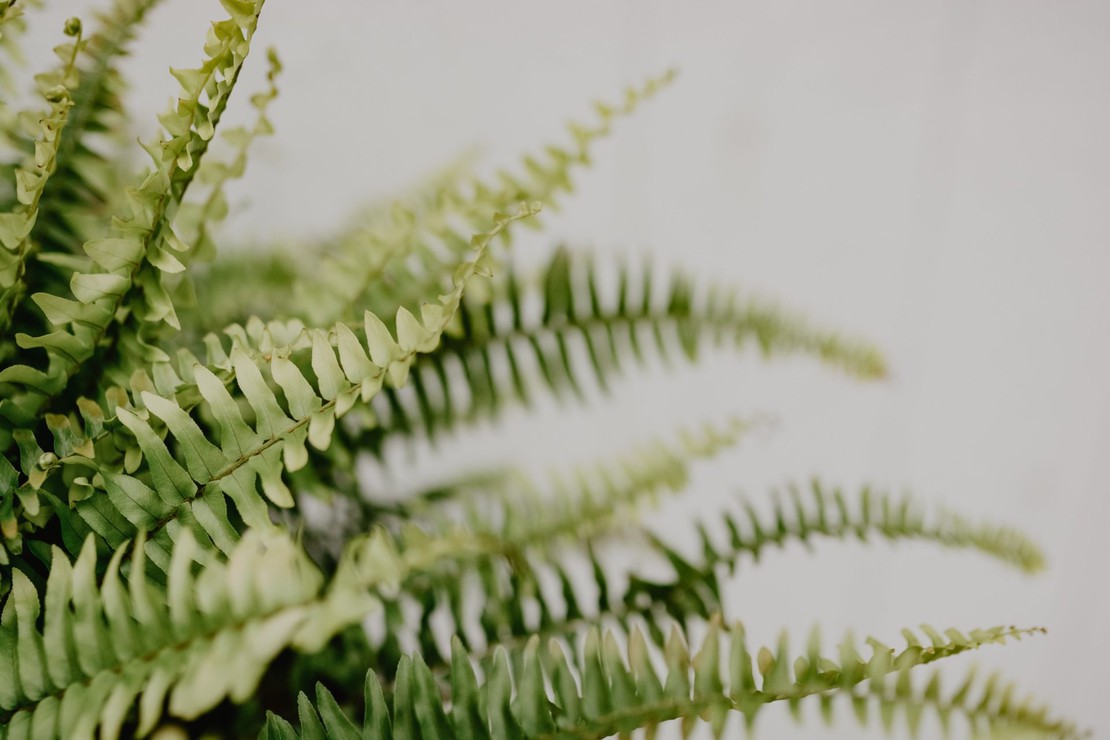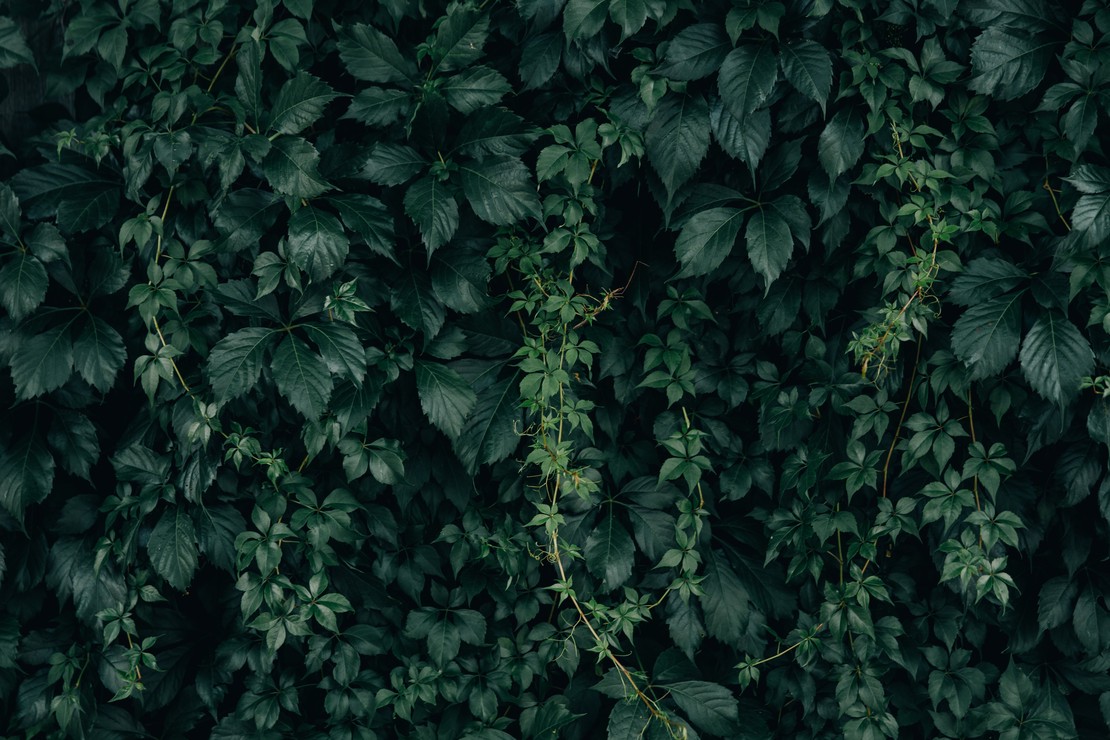 WordPress
Integrate Corymbus web forms into your website. If you're using WordPress, you can do this in just a few clicks with the Corymbus WordPress plugin .
REST API
For the most advanced integration tasks, for which imports and exports are not enough, Corymbus gives you access to its secure REST API. In this way you can control Corymbus entirely from the outside, which allows you to connect it to your third-party information systems, whether it is your website, your ERP or any other tool. This makes it possible to read Corymbus data, modify it, and invoke the various services offered by Corymbus, including sending a campaign.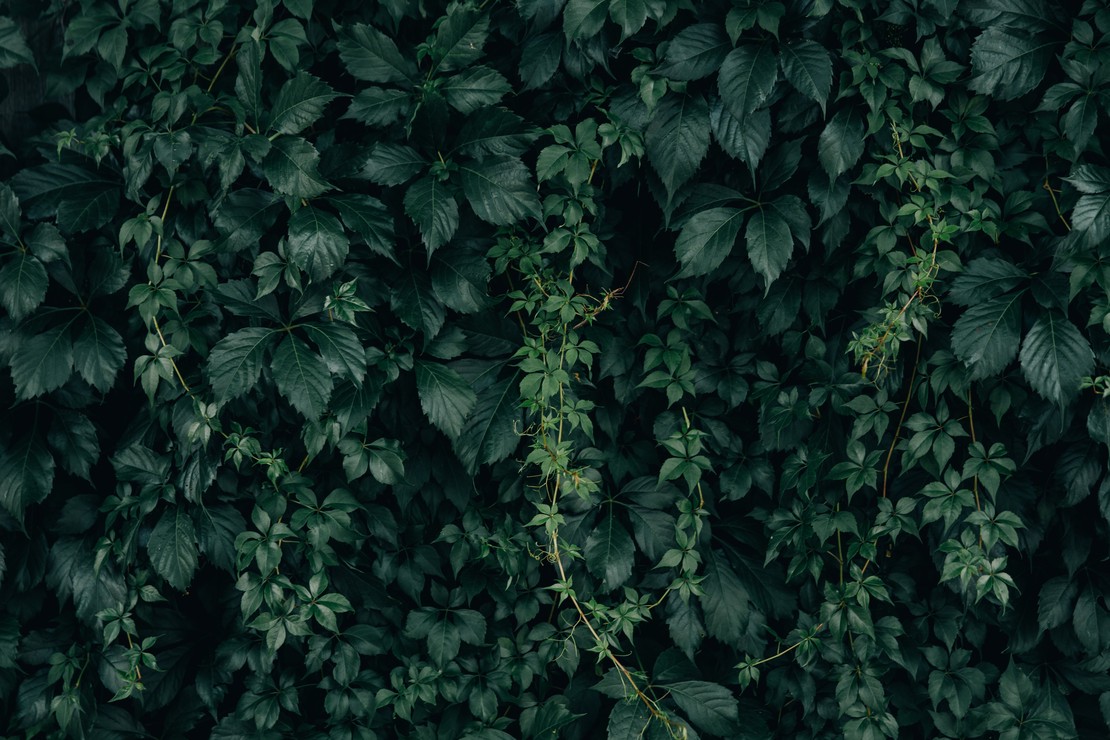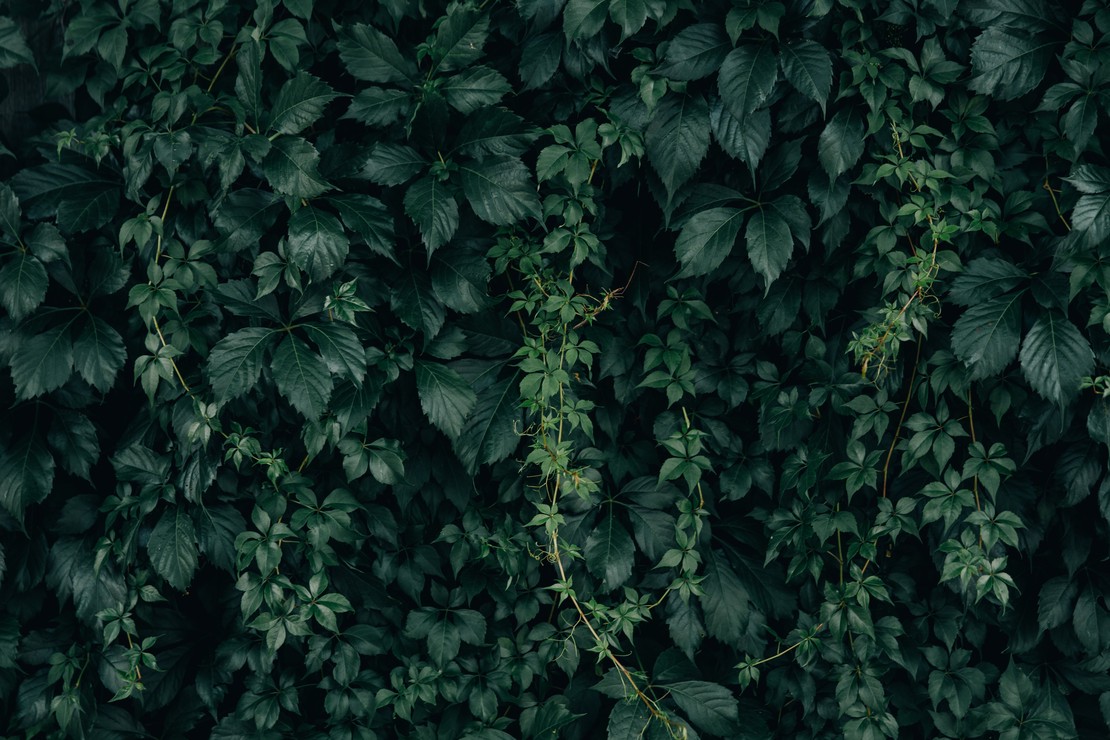 Zapier, Make/Integromat
Connect Corymbus to your applications with Zapier and Make/Integromat integration.