CRM for Small Business and Freelance
CRM
Sales and Marketing. Simple, Comprehensive, Economical.
FREE TRIAL
SMB, Freelance, Independant Consultant
Are you looking for a simple, comprehensive, low-cost CRM tool to manage your sales and marketing?
For your prospects and existing customers?
To help you keep track of your priorities?
Coymbus was designed for you!
Simplicity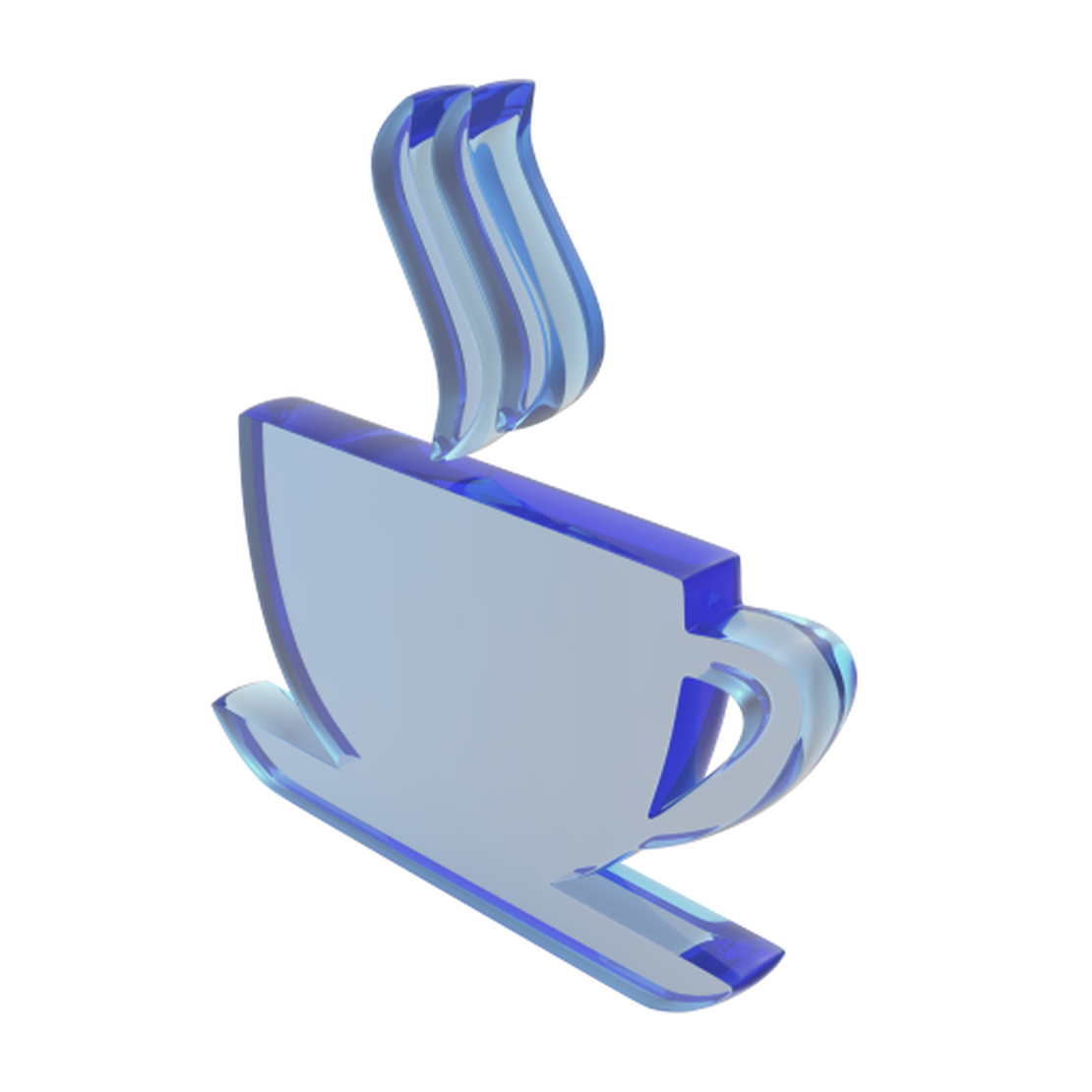 Access all your data quickly and seamlessly.
Interactive tutorials guide you through the process.
Sales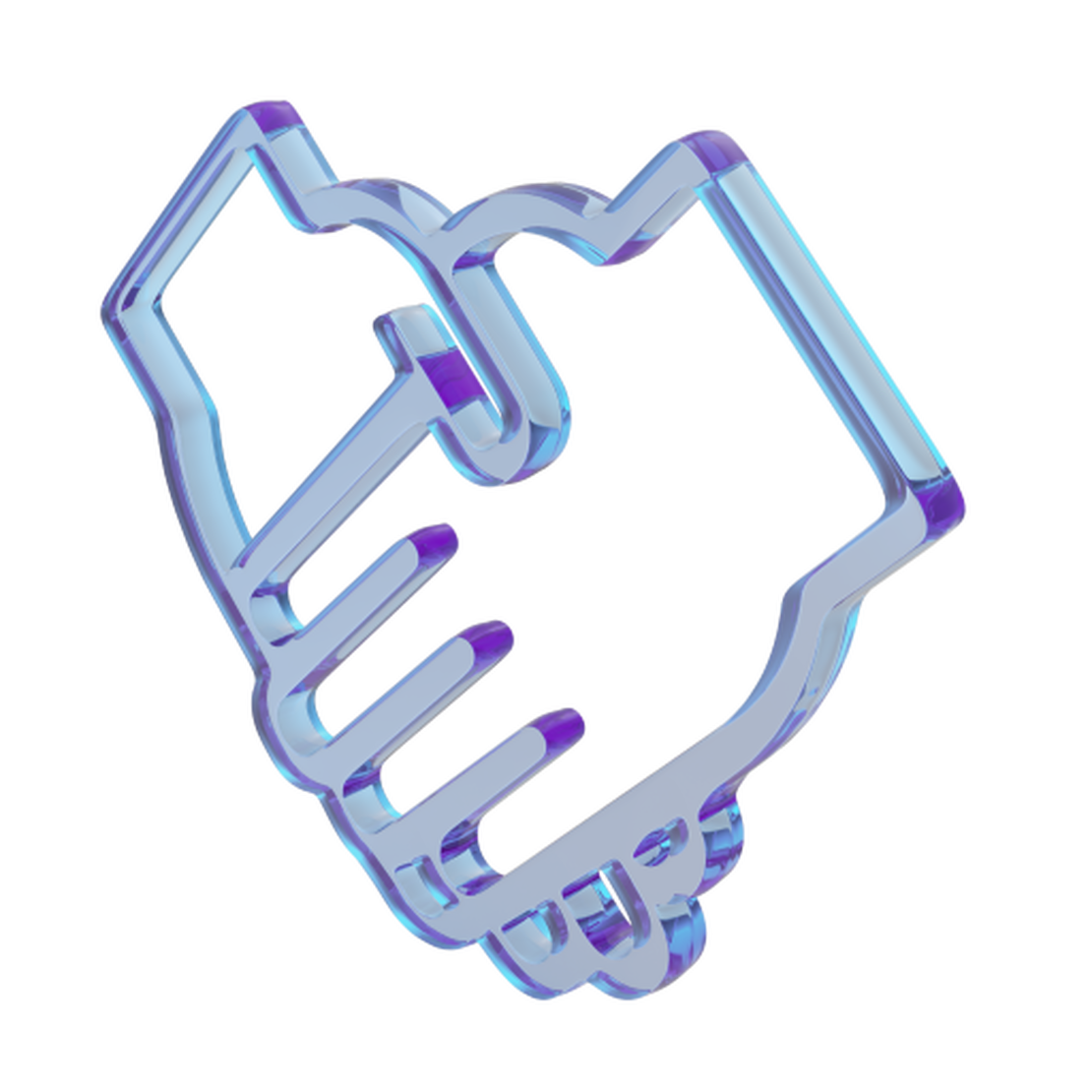 Organize your sales with opportunities, contacts, companies, activities.
A
personal assistant
analyzes your activity and suggests priority actions.
Track your results with reporting tools.
Marketing
Stay in touch with your customers and prospects, and measure the impact of your communications.
Integrate forms into your website to start a conversation.
Automate exchanges with your contacts using marketing scenarios.
Demo
Corymbus in 1 minute
Discover the main features of Corymbus in pictures: access to contacts, companies, opportunities, tasks. Consolidated sales. Email campaigns. Integrations…
Customers talk about Corymbus
Having worked with other CRMs in the past, I decided to use Corymbus for its simplicity and features, which cover all my needs as a freelance consultant, at an extremely competitive price. What's more, customer support via video conferencing is very responsive when I have questions.
Laurence Cohen, Coaching Commercial
Timeshare business development
I'm discovering Corymbus with some interest. A fluid, intuitive CRM platform that takes user feedback into account. I recommend it.
Eric Pacheco, cabinet Suneido
Partner
Key functionalities, good ergonomics and integration of essential marketing levers… Corymbus is the perfect CRM to drive our business development.
Antoine Logerais, Puzzle
Head of Strategy
Very good interface for this CRM, which I've been using for a few months now.
Gerulf Kinkelin, RedMill Capital
Partner
I needed to structure my sales prospecting as an independent consultant. Corymbus simplified my life. It's easy to use. I particularly appreciate its integration with Google tools (contacts and calendar).
Hervé Lohou
I'm very satisfied with this CRM, which includes all the essential functions needed to set up an efficient sales process. Ease of use and comfortable navigation mean you're up and running in less than 20 minutes.
Serge Delwasse, CetraC
CEO
As a freelance consultant, I had a great need to track my sales prospecting. Corymbus offers an easy-to-use, highly visual approach at a particularly attractive price!
Ophélie Ouazzany, OO Conseil
Consultant in health and beauty products
We used Insightly and then HubSpot. Insightly wasn't very expensive, but it never delivered on the promise of contact synchronization. It just did the job, without any wow factor. Hubspot cost us 10 k€/year, but we never found the ROI and were lost in the complexity of the tool.
Corymbus does the job of tracking opports which is our basic need, is infinitely more accessible than any of its competitors (Copper, Pipedrive), and moreover does everything we couldn't do well in Hubspot: mailing campaigns, landing pages, contact synchronization with GSuite.
What's more, you can feel the intelligence at every click, a great sense of detail: in the sorting, in the functions in the campaign emails (gender-based tuning…).
Bravo to the team who developed this tool and who continue to improve it every week.
Philippe Kalousdian, ISLEAN Consulting
Partner
I've tried it out, and I'm delighted with the tool. As a Consultant and Micro-Entrepreneur, the CRM meets all my sales expectations: tracking business, organizing and managing leads… It's also intuitive, visual and ergonomic. I highly recommend that you give it a try, too.
Pierrick Guyon, Office RH
Recruitment Consultant Specialized in Placement CDD-CDI
I use this CRM which meets my expectations as an independent consultant. First and foremost, I wanted to centralize my data, and that's exactly what I've done. What's more, I particularly appreciate the added value of the advice I receive.
Catherine Besse, Speciman
A CRM in French that's practical, customizable, efficient & above all, with great customer service! The tool adapts to my business and not the other way around, allowing me to ask myself the right questions and thus think more strategically about my database and newsletter. Let's get to work :)
Marjorie Lempereur
I've tested a lot of them, but now I don't need to. Corymbus meets my needs perfectly: intuitive, configurable, visual… And what's more, a perfect hot line that listens to its customers. And all for a price that's really adapted to small businesses!
Dominique Rondot, C3S Consulting
We've been using Corymbus for almost a year now and are 100% satisfied. It's got all the features we need, it's easy to use and the subscription is very affordable. Big plus: as soon as we have a question, the support team is hyper-reactive to provide us with a solution. Thanks a lot!
Maël Duchêne, Ava Sport
Cofounder
Simple, intuitive, complete. Corymbus, my daily tool for connecting with my network. When you start a new professional page in freelance mode, even within a well-organized network like IAD, you need to find the best way to keep your old and new networks running efficiently. With Corymbus, I've clearly found the tool that meets all my needs and expectations. simple and intuitive. clearly user friendly.
Cyrille Gâche, IAD France
Corymbus offers all the same features (and much more) as Hubspot or MailChimp, at a much lower price, and above all with very responsive, high-quality customer service.
I highly recommend it! I'm completely satisfied!
Lucas Orry, Explique-moi Pythagore
Corymbus is definitely the CRM we were looking for. It is perfect for a company that is scaling up. Simple, easy to implement and very flexible in the use. Absolutely recommended.
Edoardo Gironi, APPrendere
Founder & CEO
I really wanted to invest in a French CRM tool. I've done it, and at a very competitive price. What's more, the ergonomics are simple and the customer service more than responsive. I can find everything I need for my day-to-day customer management. So don't hesitate!
Frédéric Martin, Le Groupologue
Organization Consultant
Corymbus is the perfect tool to support our graduate network animators. Opportunity pipelines, targeted mailings, relevant and easy-to-use filters, a host of intelligently managed details… Unlike other products on the market, it doesn't try to be all things to all people: that's what makes it so relevant! Corymbus meets our needs simply and effectively. Don't hesitate a single second!
Théophile Cantelobre, Mines Paris Alumni
Having used several CRMs (hubspot, salesforce, sellsy), I really appreciate Corymbus for its ease of use and the speed with which information is integrated. Data enrichment is very straightforward, and the numerous filters allow me to refine my searches. Corymbus has all the features I need to develop my business and help me make decisions. On a day-to-day basis, it's an efficient tool that's capable of tracking and alerting me to my customer/prospect exchanges. It's a perfectly configurable tool. In short, Corymbus adapts to my needs, not the other way around.
Jean-Philippe Moriceau, Moriceau Diffusion
CEO
Corymbus is a tool that does the job of tracking opportunities. Key features, very satisfied with this CRM.
Alexis Guillaume, Scambiotec
Consultant
A single CRM tool from data collection to invoicing.
Your sales cycle integrated from A to Z
Collect your prospect/customer data, dialogue, detect deals, qualify them to win and then invoice them, and build customer loyalty in a single tool.
read more >>

details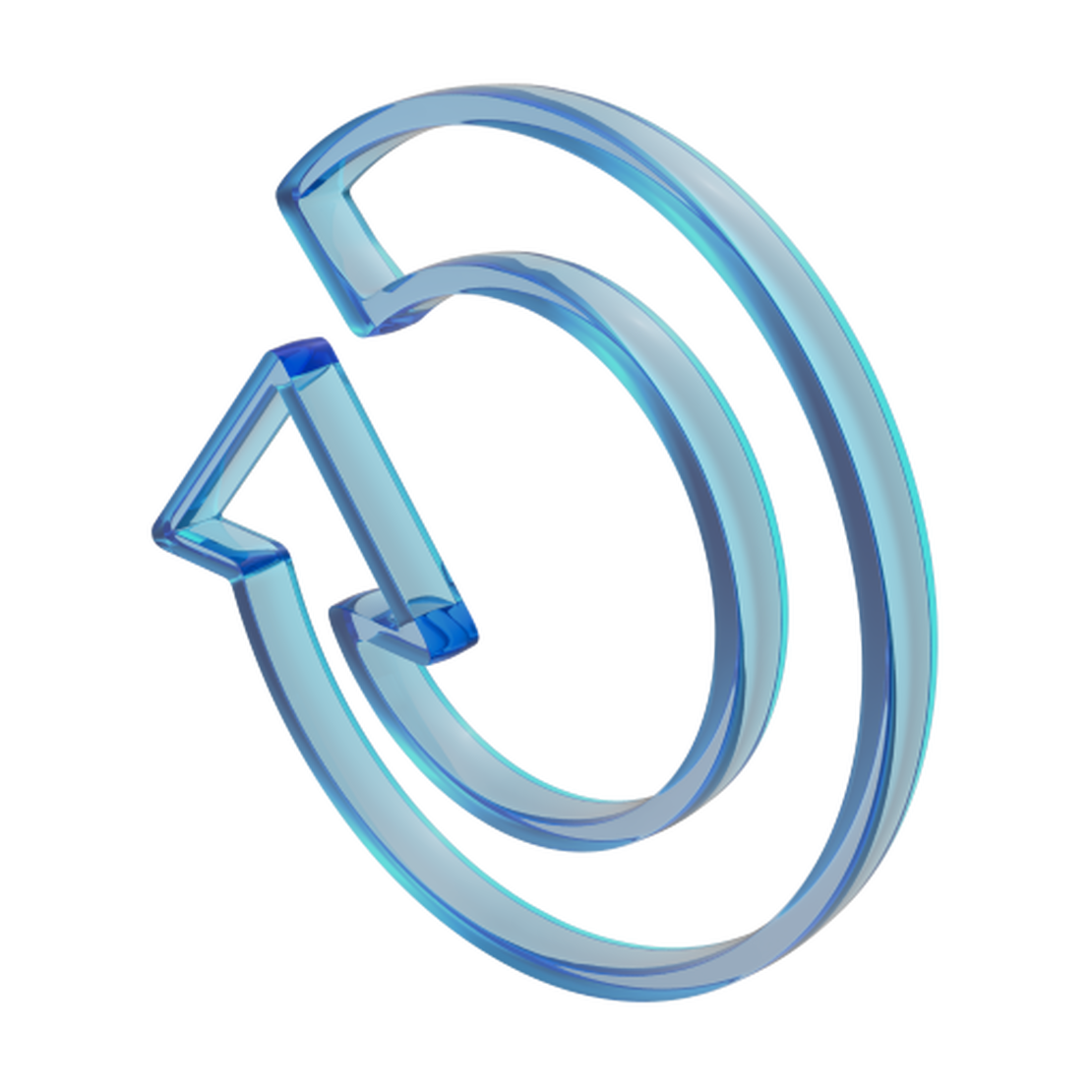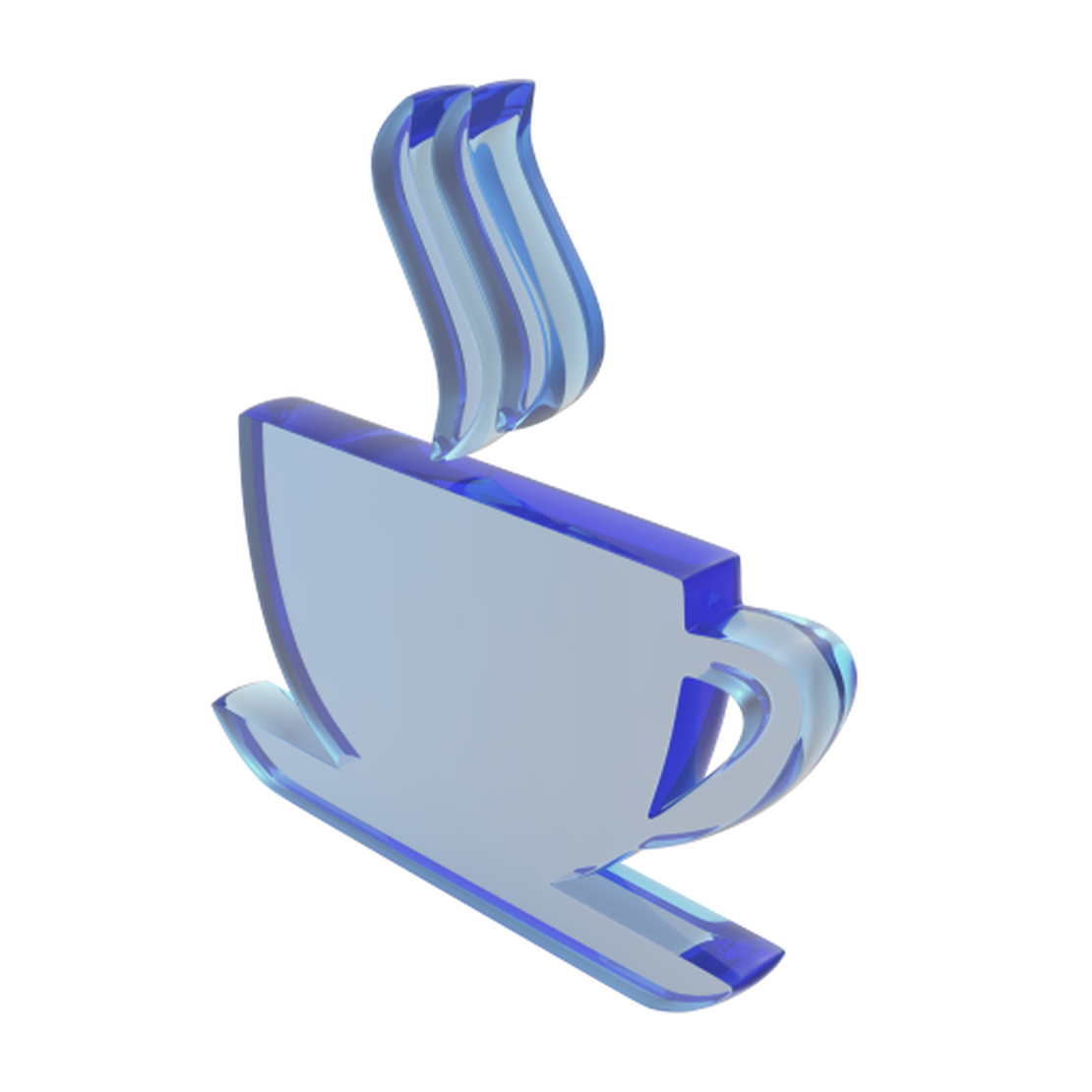 Quick and easy access to information.
Straightforward navigation
Specially designed for SMBs and the self-employed, it offers ultra-fast data consultation, creation and modification.
read more >>

details
Your contacts and business just a click away.
Manage your sales and customer relations
Manage your contacts, link them to companies and synchronize them with your address book. Track all your sales opportunities according to priorities for optimal time management. Get an overview of your sales activity.
read more >>

details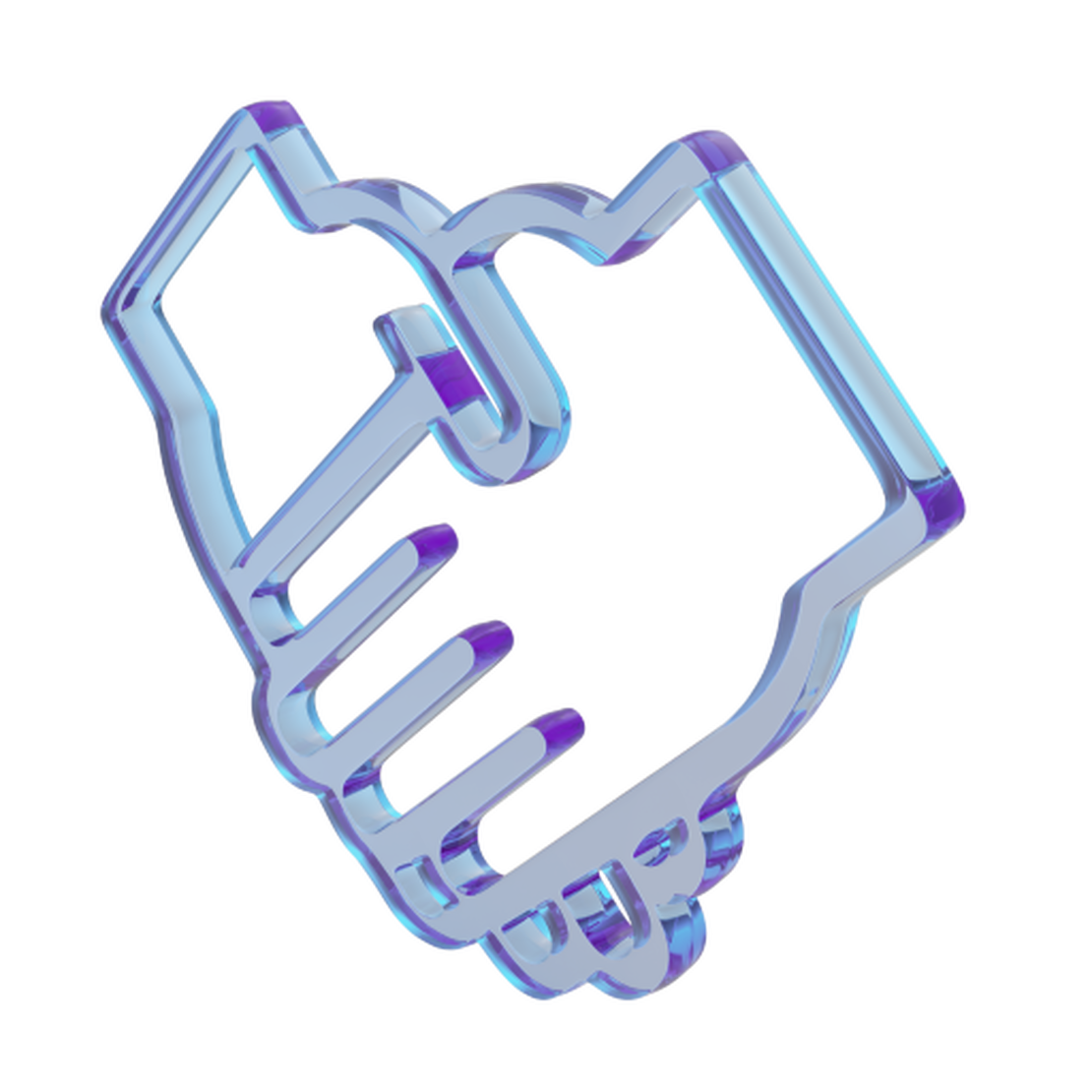 Email and SMS campaigns. Web forms. Workflows
Marketing
Send email or SMS campaigns to targeted contacts according to your criteria. Track their reaction in real time. Create web forms and connect them to your website to register new prospects. Animate customer/prospect paths with automatic sequences.
read more >>

details
Many connectors for greater efficiency.
Integrate your applications
Gmail, Excel, Calendar, Google Contacts, LinkedIn, WordPress, Zapier, API : transfer and sync your data.
Read more >>

details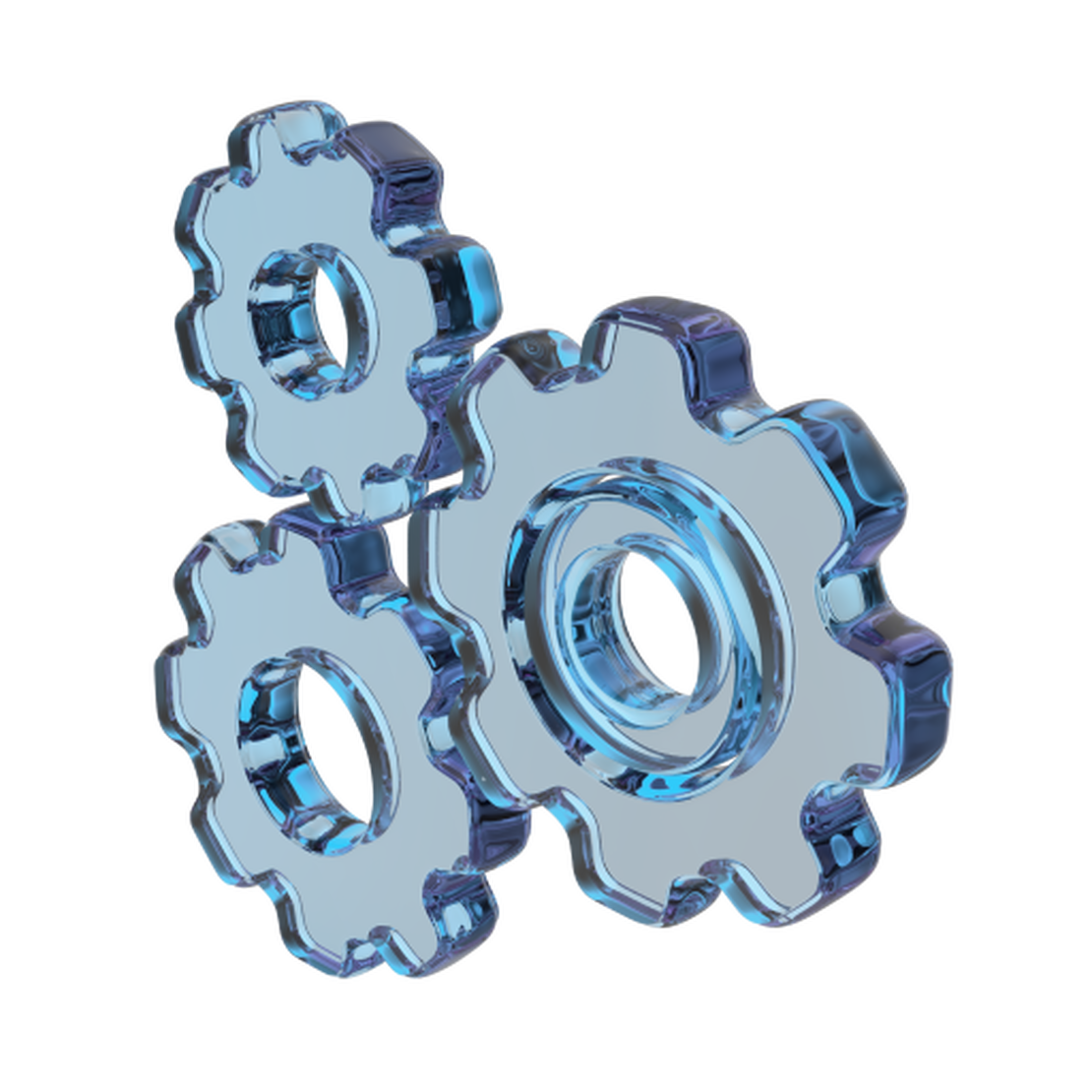 Pricing
Corymbus Editions
Enterprise
---
Multi-user
Free 30-day trial. No credit card required.
Annual payment (€149 per user)
TRY FOR FREE
Freelance
---
One user only
Free 14-daay trial. No credit card requiored.
Annual payment (€108)
TRY FOR FREE