Small Business, Freelance, Independent Consultant
Looking for a CRM simple, full-featured, affordable, to manage your sales and your marketing?
Corymbus is for you: the CRM for small business and freelance!
Your marketing & sales cycle integrated from A to Z with only one CRM tool!
What Customers Say about Corymbus
format_quote
Very good interface for this CRM that I have been using for a few months.
format_quote
I use this CRM which matches my independent consultant expectations. I was mostly looking for a way of centralizing my data and it's all done now. I also appreciate the support provided, which is a real added value.
format_quote
Corymbus is definitely the CRM we were looking for. It is perfect for a company that is scaling up. Simple, easy to implement and very flexible in the use. Absolutely recommended.
Founder & CEO, APPrendere
format_quote
Key features, good ergonomics and integration of essential marketing levers… Corymbus is the perfect CRM to drive our business development.
format_quote
I discover Corymbus with some interest. A fluid and intuitive CRM platform that takes into account user feedback. I recommend.
format_quote
Simple, intuitive, complete. Corymbus, my everyday tool to connect with my network. When you start a new professional page in freelance mode, even within a well-organized network like iad, you need to find the best way to effectively support your old and new network. With Corymbus, I clearly found the tool that meets all my expectations and needs. Simple and intuitive. clearly user friendly.
format_quote
We used Insightly and then HubSpot. Insightly wasn't very expensive, but never kept the promise of syncing contacts. He did the job, without any whaou effect. Hubspot cost us 10k/year, but we never found the ROI and were lost in the complexity of the tool. Corymbus does the job of tracking the opports which is our basic need, is infinitely more accessible than all its competitors (Copper, Pipedrive), and in addition does everything we could not do well in Hubspot: mailing campaigns, landing pages, synchro contacts with GSuite. In addition, we feel intelligence with each click, a great sense of detail: in sorting, in the functions in the campaign emails (agreement according to gender …) Congratulations to the team that developed this tool and continues to make it progress every week.
format_quote
I have tested and completely approve this tool. As a Consultant and Entrepreneur in Micro Enterprise, the CRM meets all my commercial expectations: business monitoring, organization and lead management… It is also intuitive, visual and ergonomic. I highly recommend you give it a try, too.
format_quote
We find on Corymbus all the features (and much more) than on Hubspot or MailChimp at a much lower price and especially with a very responsive and quality customer service. I highly recommend it! I am fully satisfied!
format_quote
As an independent consultant, I had a great need to follow my commercial prospecting. Corymbus offers an easy-to-use, very visual approach at a particularly attractive price!
Consultante en produits de beauté et de santé
format_quote
I needed to structure my commercial prospecting as an independent consultant. Corymbus has made my life easier. It's simple to use. I particularly appreciate its integration with Google's tools (contacts and calendar).
format_quote
I had been looking for a simple and effective CRM in French for a long time. I tested, I liked, I subscribed and I do not regret anything.
Consultant en organisation et en management
format_quote
A CRM using the French language, convenient, customizable, efficient & overall with a wonderful customer service! The tool adjusts to my company, not the way around, which lets me consider the right questions, and then think to my database and my newsletter in a more strategic way. Let's work now 🙂
Marketing
Create groups of contacts in order to target your communications.
Create email campaigns from your own design or from predefined templates.
Track recipients reactions in real time: email openings, clicks on links or images.
Create filters for your contacts and chase those who opened, clicked… or did not.
Connect forms to your website to acquire new prospects.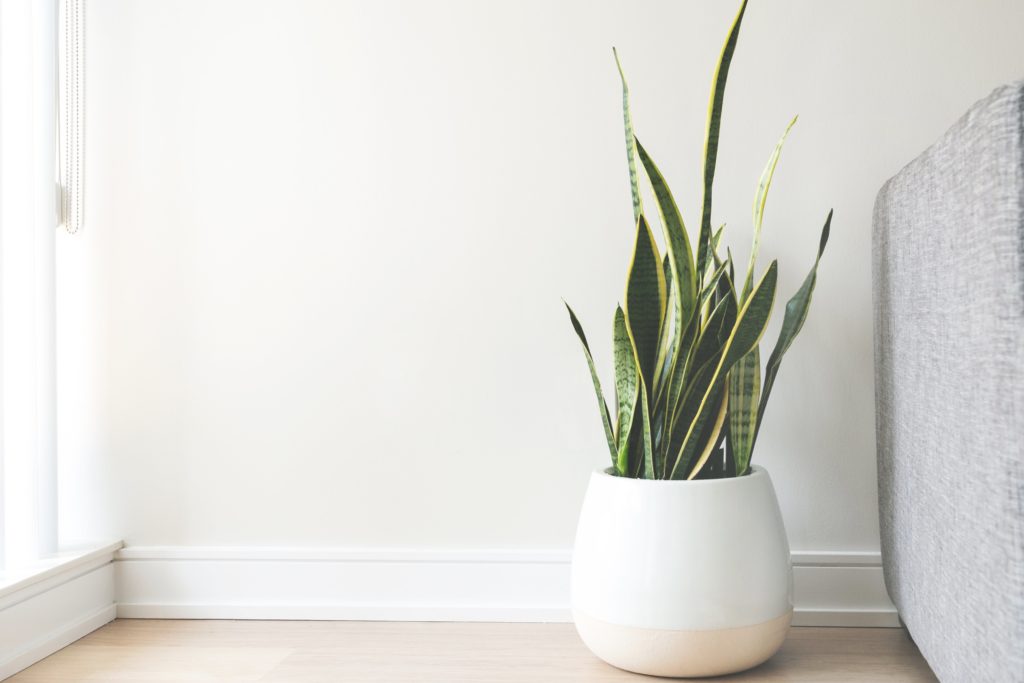 Integrations: be even more efficient by connecting the Corymbus CRM to your apps
Corymbus Enterprise
€12.42per user and per month
Multi-users version
Free 30-day trial without credit card
Annual payment (€149 per user)
Corymbus Freelance
€9per month
One single user
Free 14-day trial without credit card
Annual payment (€108)