Dashboard
The Corymbus homepage features a dashboard that summarizes your business activity.

It is customizable, so you can select the information to display and the order in which it appears.

You can also interact with this dashboard to filter the data according to your needs.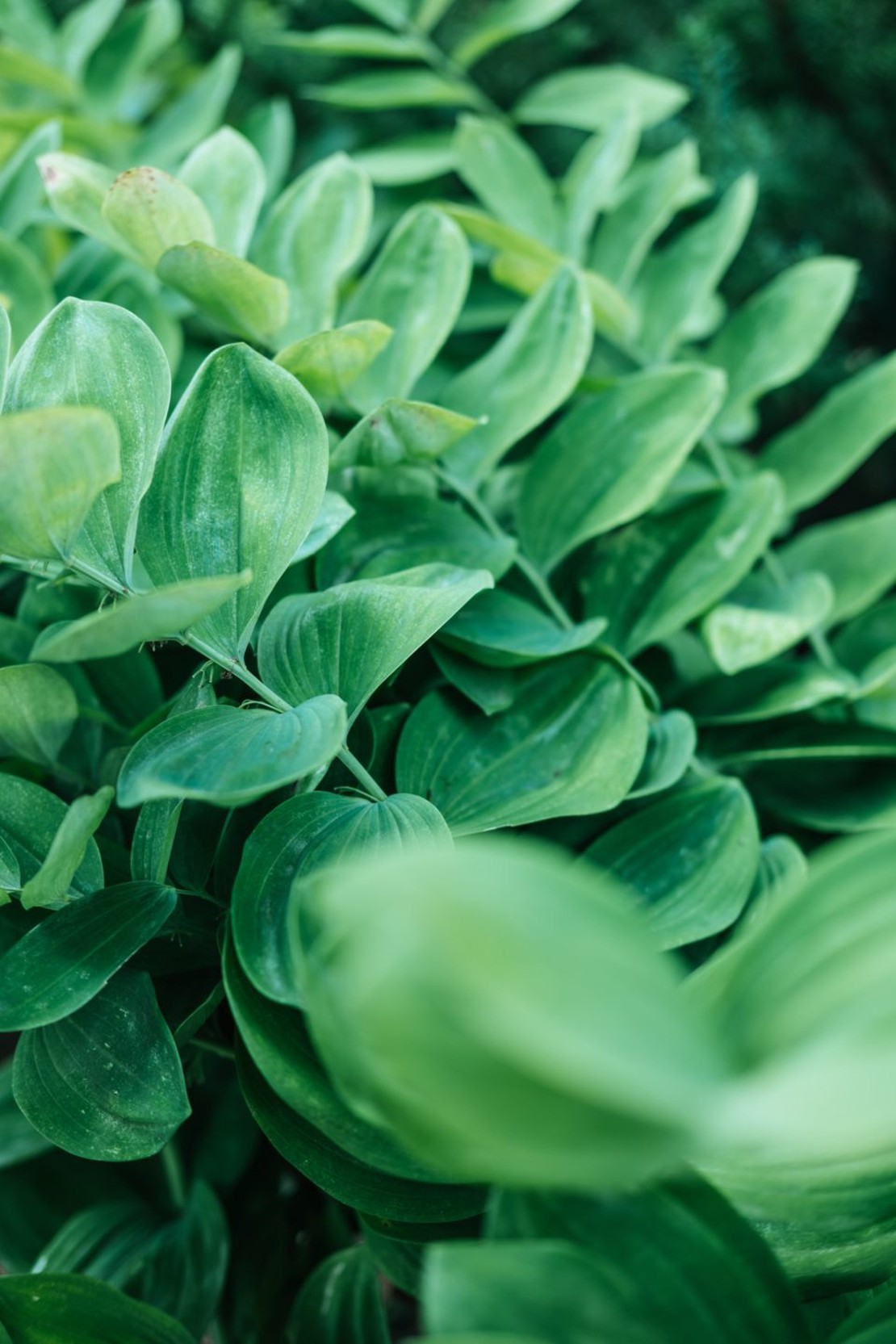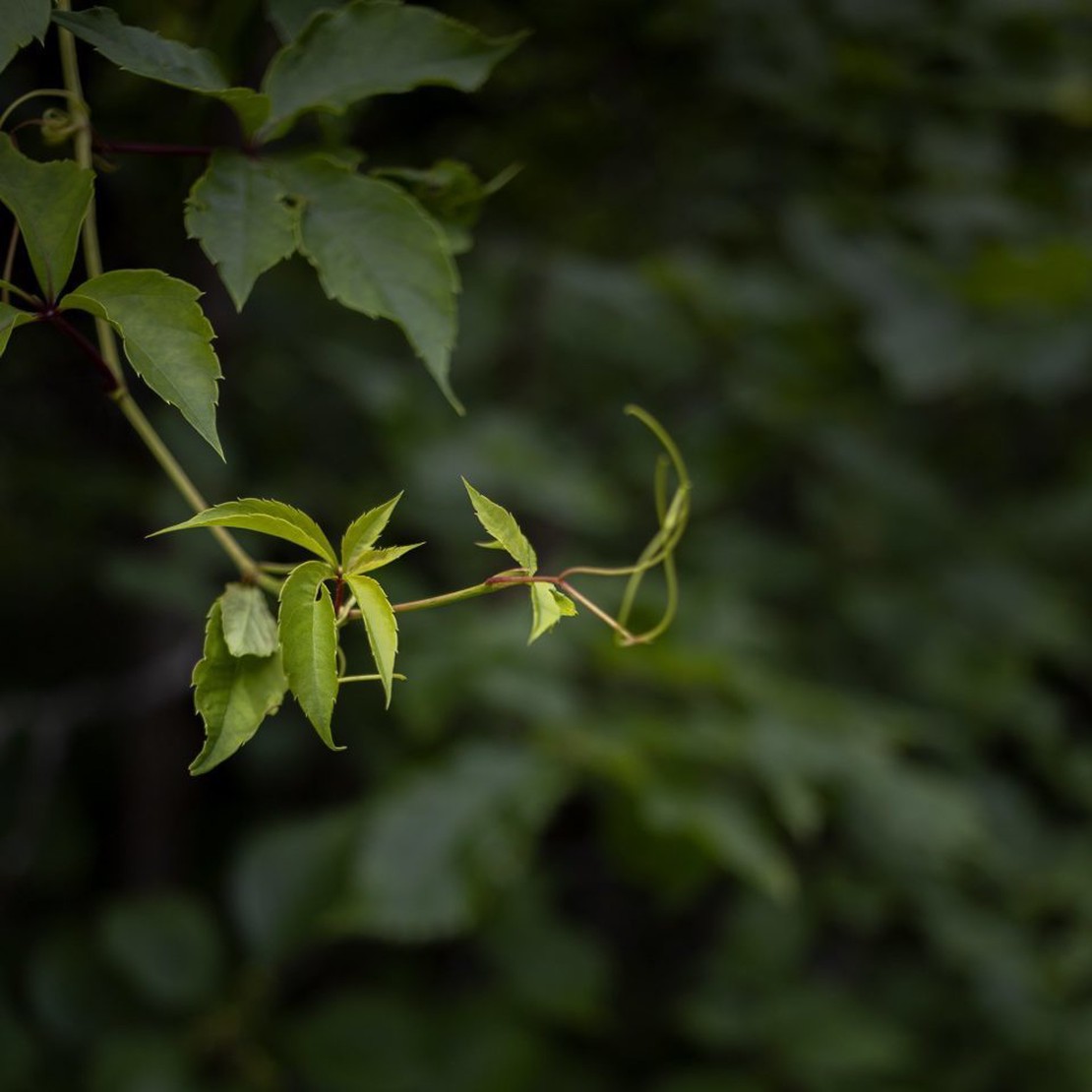 Graphical Sales Summary
This chart shows you your sales outlook for the current fiscal year. Month by month, you visualize all of your sales made or to come, weighted by their probability of realization. At a glance you can control your forecasts.
Alerts
The alert table shows you all the anomalies that Corymbus detects on your data.

These are, for example, contacts whose gender you do not have (which can be inconvenient for the personalization of campaigns).

Corymbus also shows you the overdue tasks to be completed in priority (to-do-list), and detects opportunities that are not up to date, for example if their amount or closing date is not filled in, or those whose closing date has passed, while they are neither won nor lost.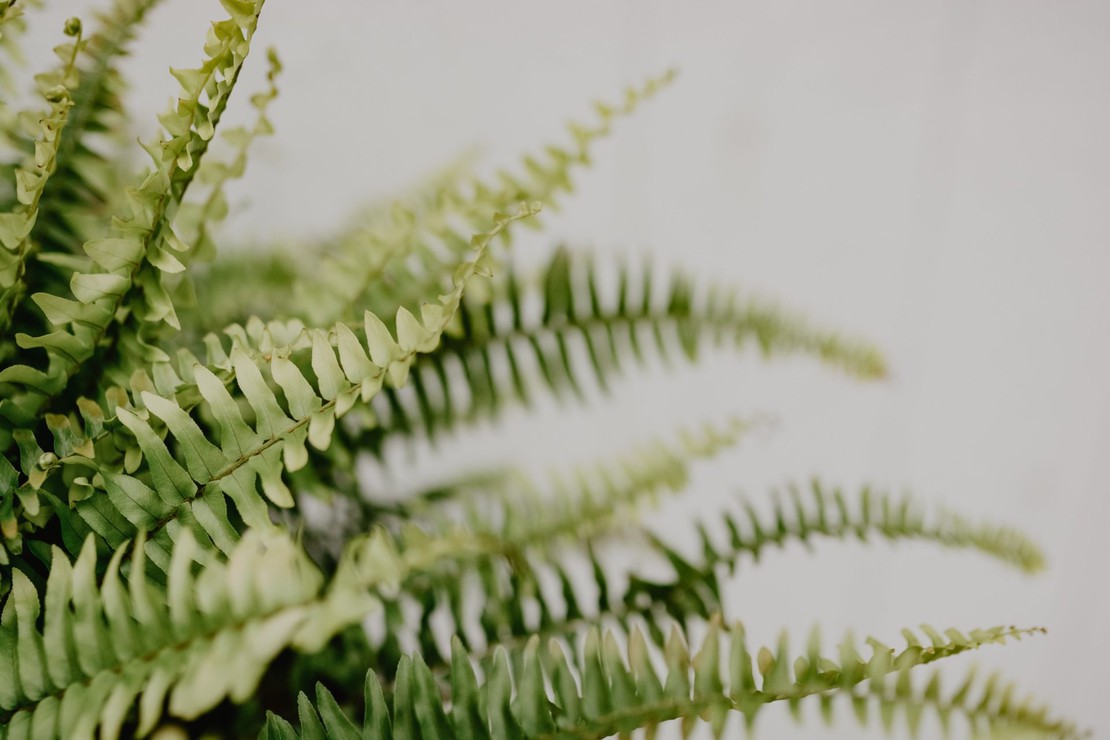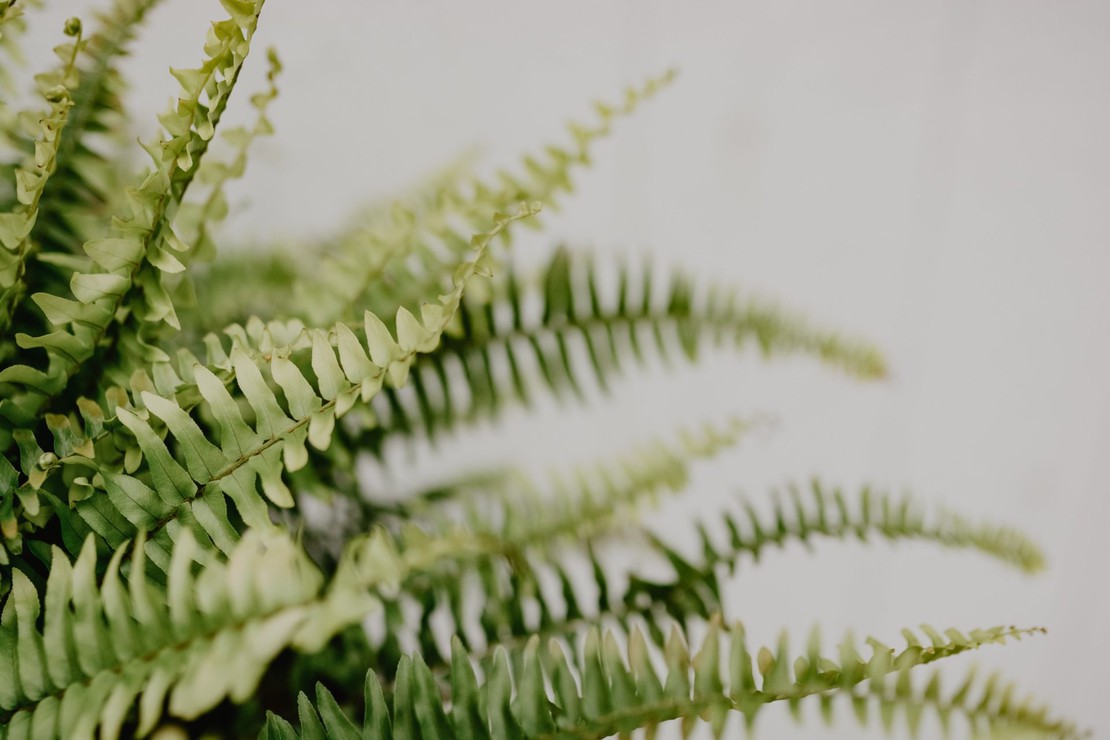 Interactive Table of Opportunities
This table summarizes your opportunities.

It has a column for each step of your sales process.

Within each column you will find the opportunities that are in this stage. You can sort them by decreasing amount (to focus on the most important ones in priority) or by decreasing closing date (to focus on those that need to end in the shortest term). A filter also allows you to display only the opportunities of the month or quarter, current, next or previous.

This whiteboard is interactive to allow you to update key opportunity information: you can drag and drop it from step to step. you can also with one click adjust the expected amount and the closing date. A click on the name of the opportunity allows you to go to the card of this opportunity, for example to add a new activity.