CRM and Sales: 4 basic concepts
Corymbus organizes the follow-up of sales and customer relations around 4 basic concepts: contact, company, opportunity, activity.
A contact is a person with whom you interact. You can indicate the company for which each contact works. Similarly, you can link the business or opportunities you intend to conclude to a company and to one or more contacts (attached to this company or another, such as a partner). You record all the interactions you will have with these contacts or this company, and for this opportunity, in the form of activities that allow you to keep the history of your exchanges.
When you view this information, you have the option to filter it according to different criteria, either by predefined filters or by your own filters. For example to display only cases of an amount greater than 10000 € and which are neither won nor lost.
Contact filters are also used to target your marketing campaigns to the right people.
You can add to each of these entities one or more custom fields, to adapt Corymbus to your job and your way of working. For example, you can create a Yes/No "Is Customer" field to your contacts. A filter on this field will display only customers. Useful if you want to spend a few hours reviving your existing customers in order to find new opportunities with them.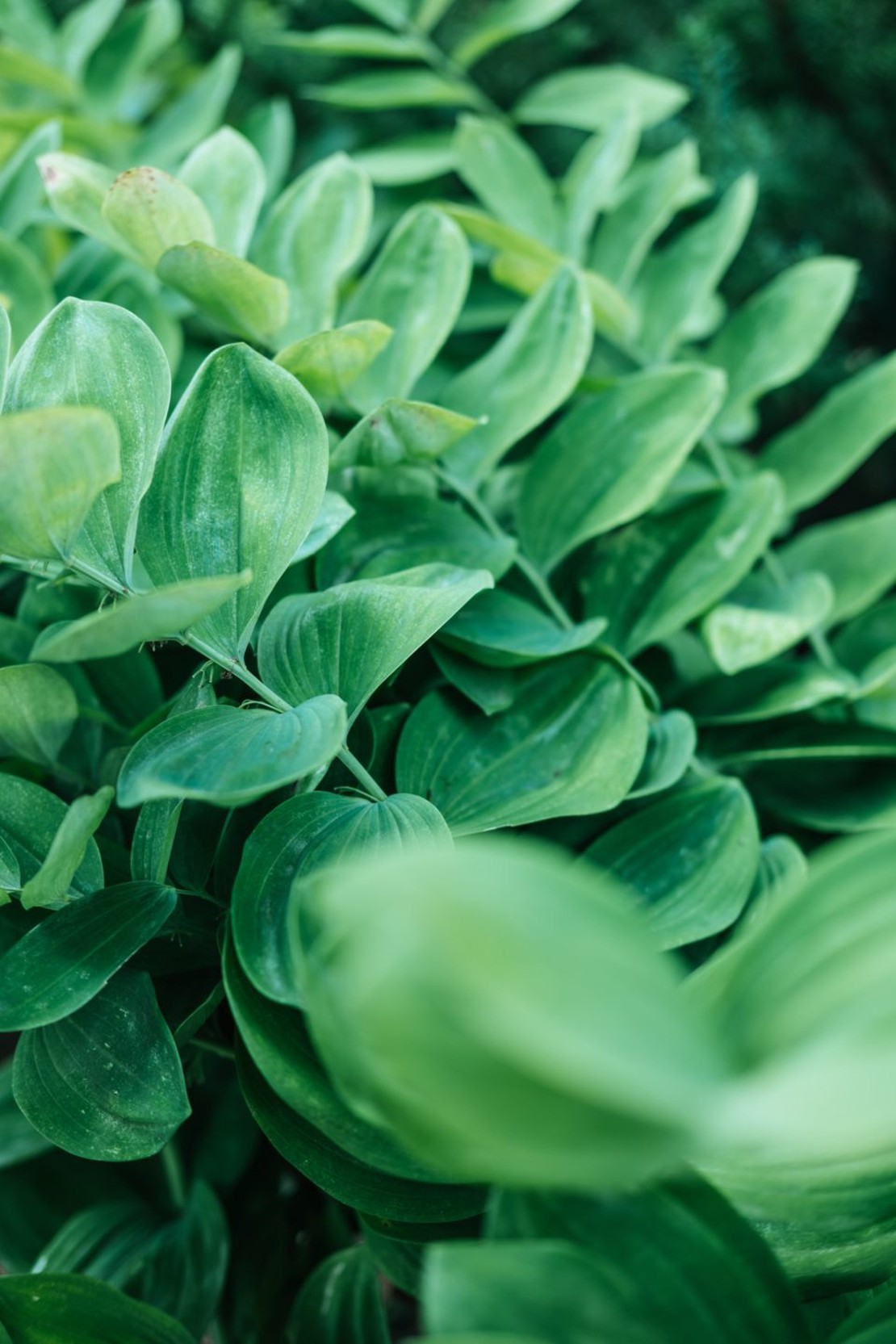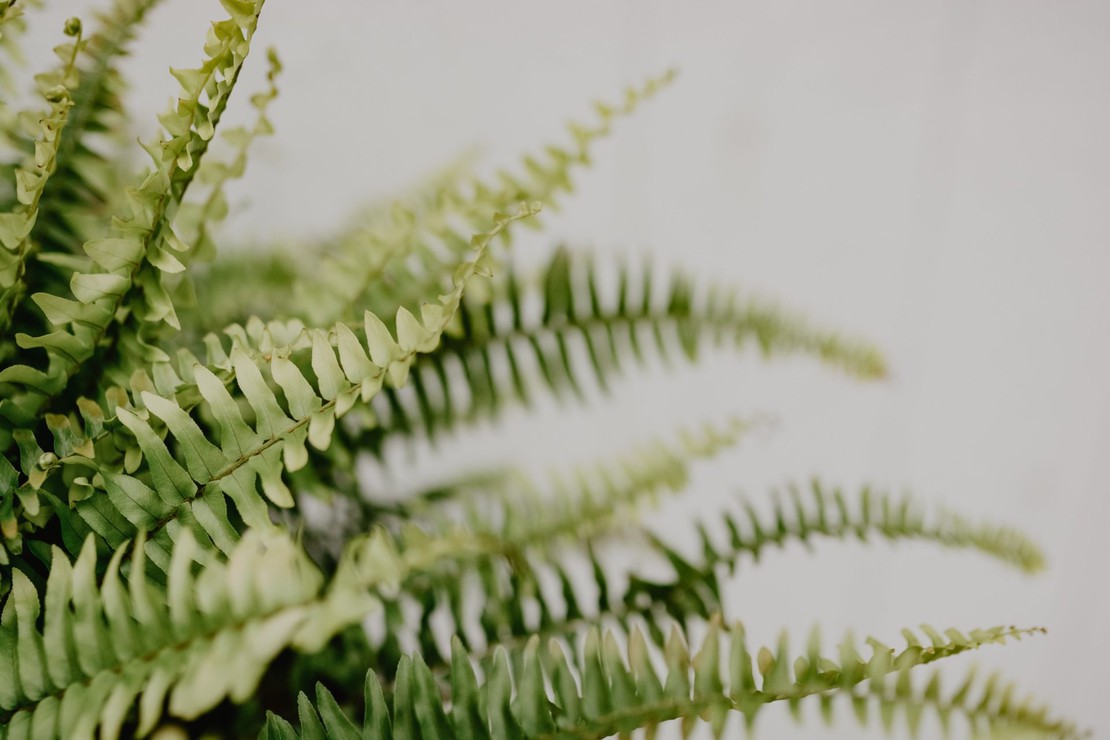 CRM and Sales: Contacts
Your contacts in Corymbus can be, if you wish, synced with your Googles. All you have to do is connect Corymbus to your Google account. Since you probably don't want your home contacts to be visible in the CRM, or conversely, some Corymbus contacts won't end up in your phone, you can set sync rules for this purpose.
In order to organize your work more efficiently, it is possible to define contact groups, for example to focus on some of them. This can be useful if you want to dedicate a morning to prospecting for a given sector of activity, and only display on the screen the contacts of that sector.
CRM and Sales: Opportunities
Corymbus offers a predefined sales process for monitoring your business: an opportunity is at its creation a "Track", then when you have collected more precise information it goes to the "Qualified" stage. As your exchanges with your contacts progress, the opportunity will pass into states that will make it more and more likely, until it becomes either won or lost.
Each of these steps, which make up your sales cycle or sales process, is associated with a probability. A lead has a 10% probability, a won case is 100% while a lost case is 0%. Corymbus allows you to modify this process to your liking, renaming predefined steps, deleting them, or creating new ones. Probabilities are also adjustable.
The Corymbus dashboard presents a summary of your business activity, based on your opportunities.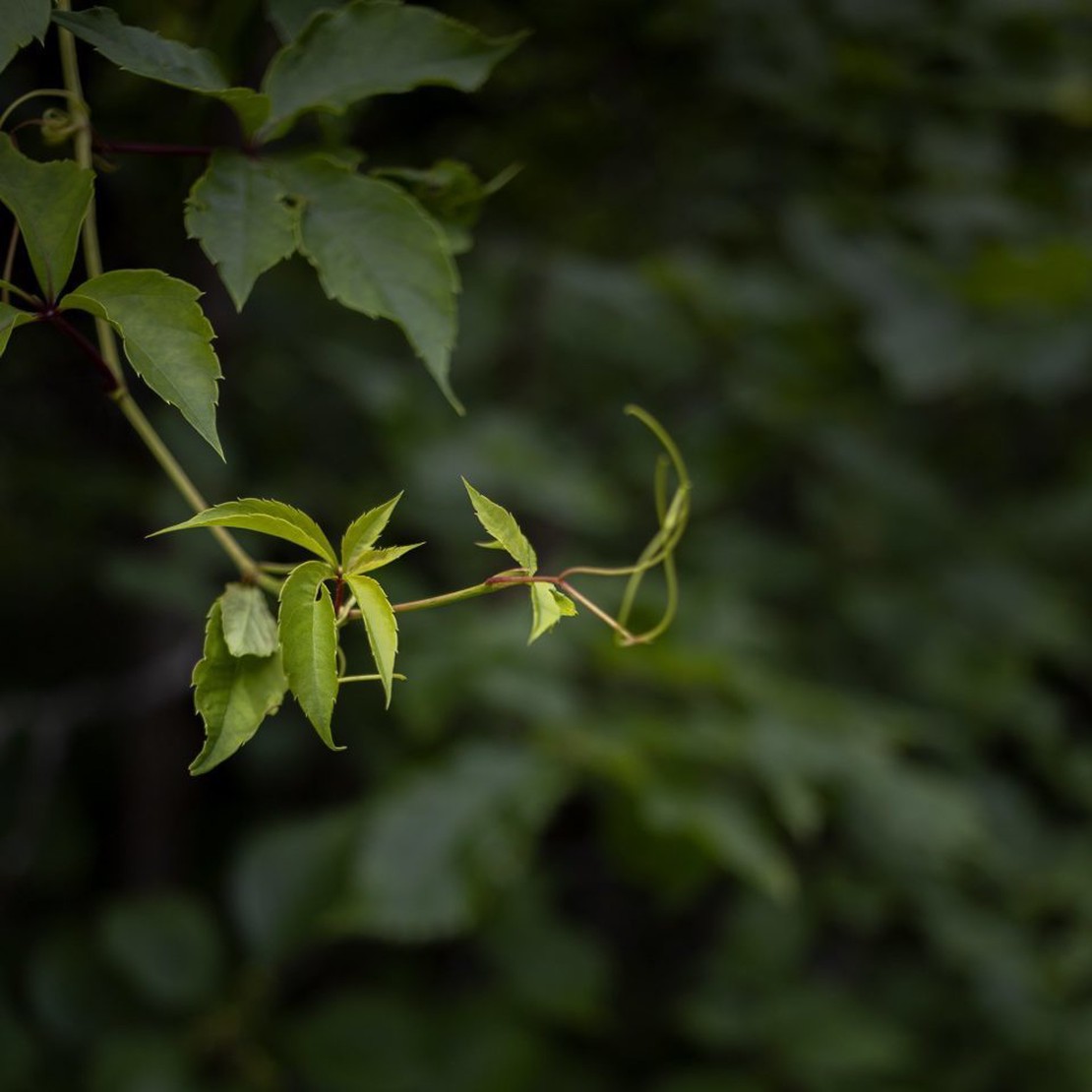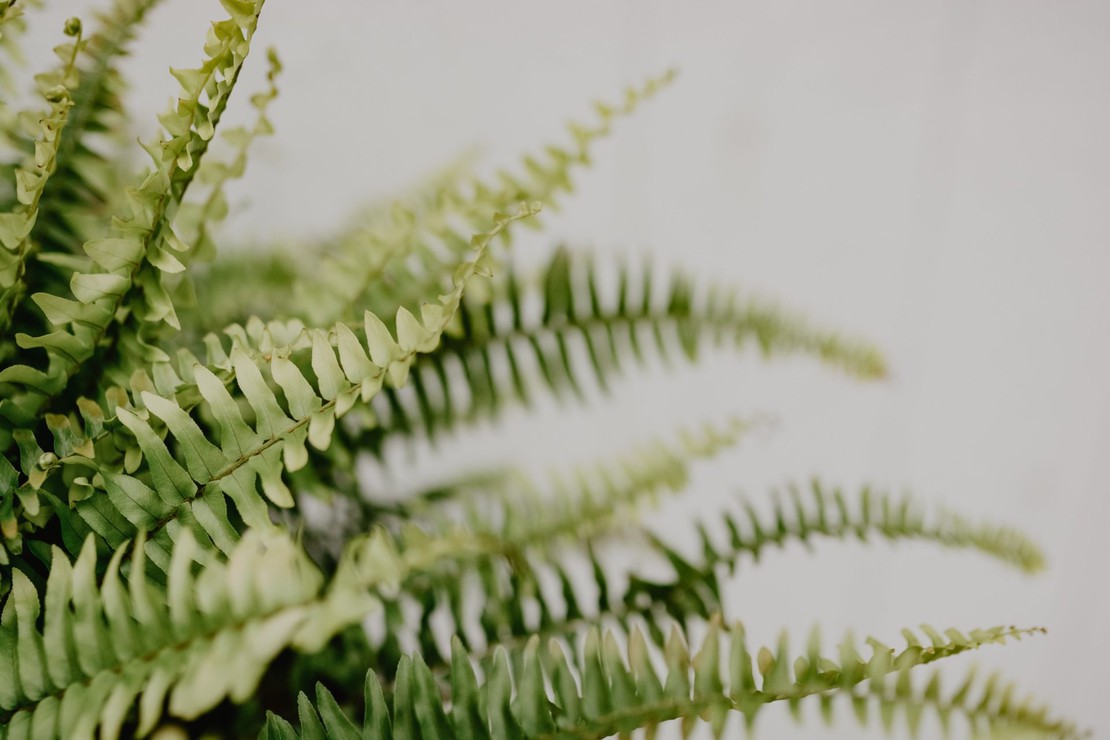 CRM and Sales: Activities
Any activities you create in Corymbus can be automatically added to your Google Calendar or Microsoft 365. Simply connect Corymbus to your Google or Microsoft 365 account.
You can freely add notes to your activities, which is very useful for example to keep track of your discussion with a client, in appointments or on the phone.
It is also possible to insert links to external documents, for example on Google Drive, Dropbox or any other site.
CRM and Sales : Documents
The Corymbus CRM allows you to store your commercial documents (quotes, invoices, contracts, …) and to link them to the 4 types of data that we have just browsed: contacts, companies, opportunities, activities. Thus a contract can be linked to the corresponding opportunity, and the annual report of a company attached to this company. You have all the useful information at your fingertips, when you consult the file of an entity. And thanks to automatic relationships , as soon as you associate a document with an entity, it will automatically appear in the linked entities. Thus, by going to the file of a company, you will see the list of all the contracts corresponding to the opportunities of this company, as soon as these contracts have been attached to these opportunities.